***We Will Match
Amazon Prime

Pricing On All of Our Hair Products!***
Welcome to SalonM
Frisco's premier hair salon
Thanks for visiting salonmfrisco.com, the online home of Salon M Eldorado Hair Salon in Frisco, Texas. We invite you to explore our website and look forward to meeting you in person soon!
If you are seeking a hair stylist that specializes in hair color, leading-edge haircuts, an updo, perm, extensions or a Brazilian Blowout — then you've come to the right place! Our highly trained stylists use their technical and creative ability to consult with you to obtain the look and feel you desire! You will be provided with the education necessary to recreate your individual hair style at home.
Check out the complete list of services and products that are offered at Salon M Eldorado! Visit our stylist page to get in contact with the stylist that's right for you!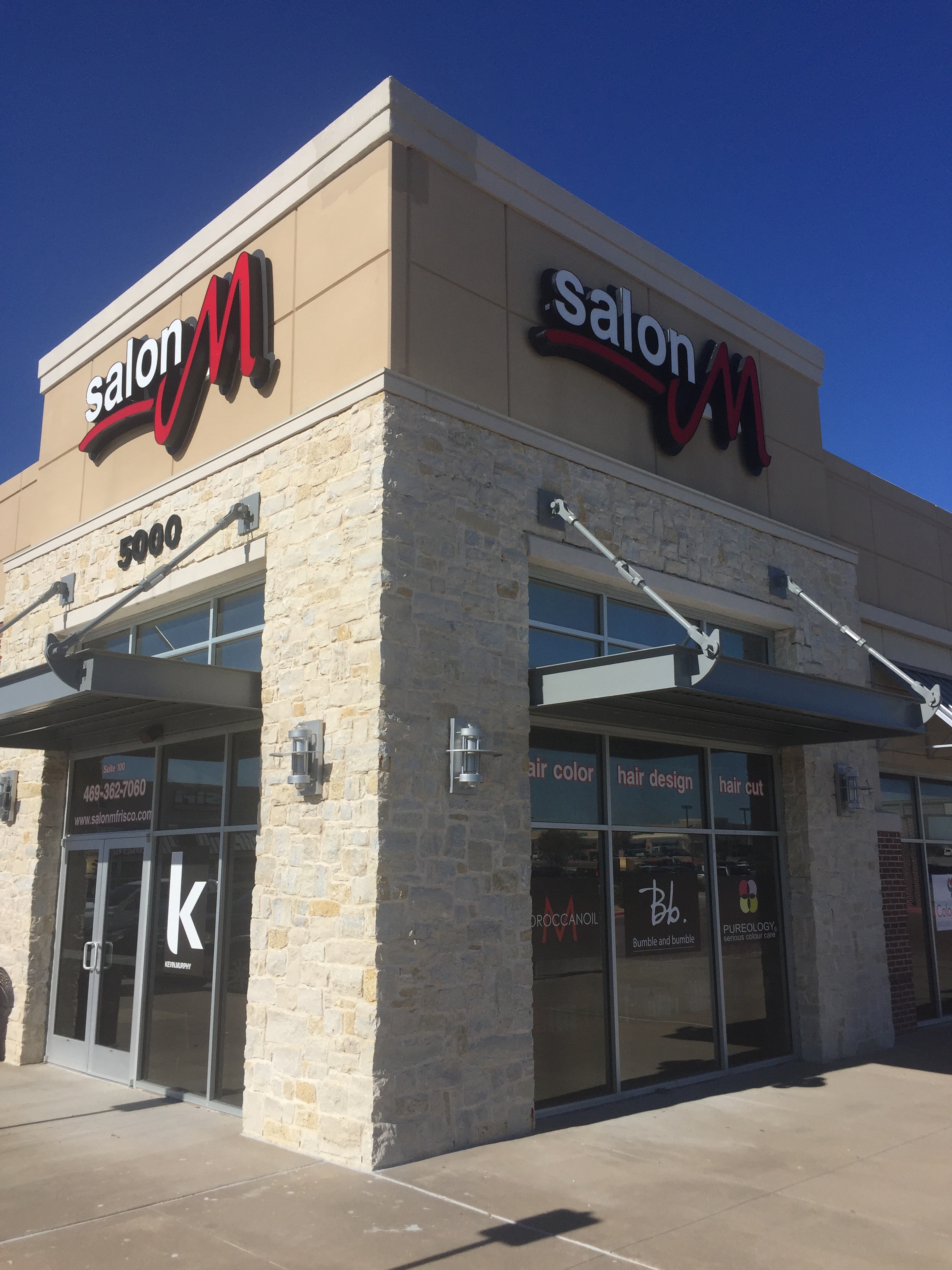 Jessica Elmore
My name is Jessica and I've been a stylist since 1995. If you're looking for a stylist that will listen to your expectations and goals then you've come to the right place. Let me know what's on your mind and I will give you my professional input.
My goal is for you to be excited about your look and be proud of your image. I can recommend the right treatment and right products for your hair so that you LOOK YOUR BEST.