Welcome to SalonM
Frisco's premier hair salon
Thanks for visiting salonmfrisco.com, the online home of Salon M Eldorado Hair Salon in Frisco, Texas. We invite you to explore our website and look forward to meeting you in person soon!
If you are seeking a hair stylist that specializes in hair color, leading-edge haircuts, an updo, perm, extensions or a Brazilian Blowout — then you've come to the right place! Our highly trained stylists use their technical and creative ability to consult with you to obtain the look and feel you desire! You will be provided with the education necessary to recreate your individual hair style at home.
Check out the complete list of services and products that are offered at Salon M Eldorado! Visit our stylist page to get in contact with the stylist that's right for you!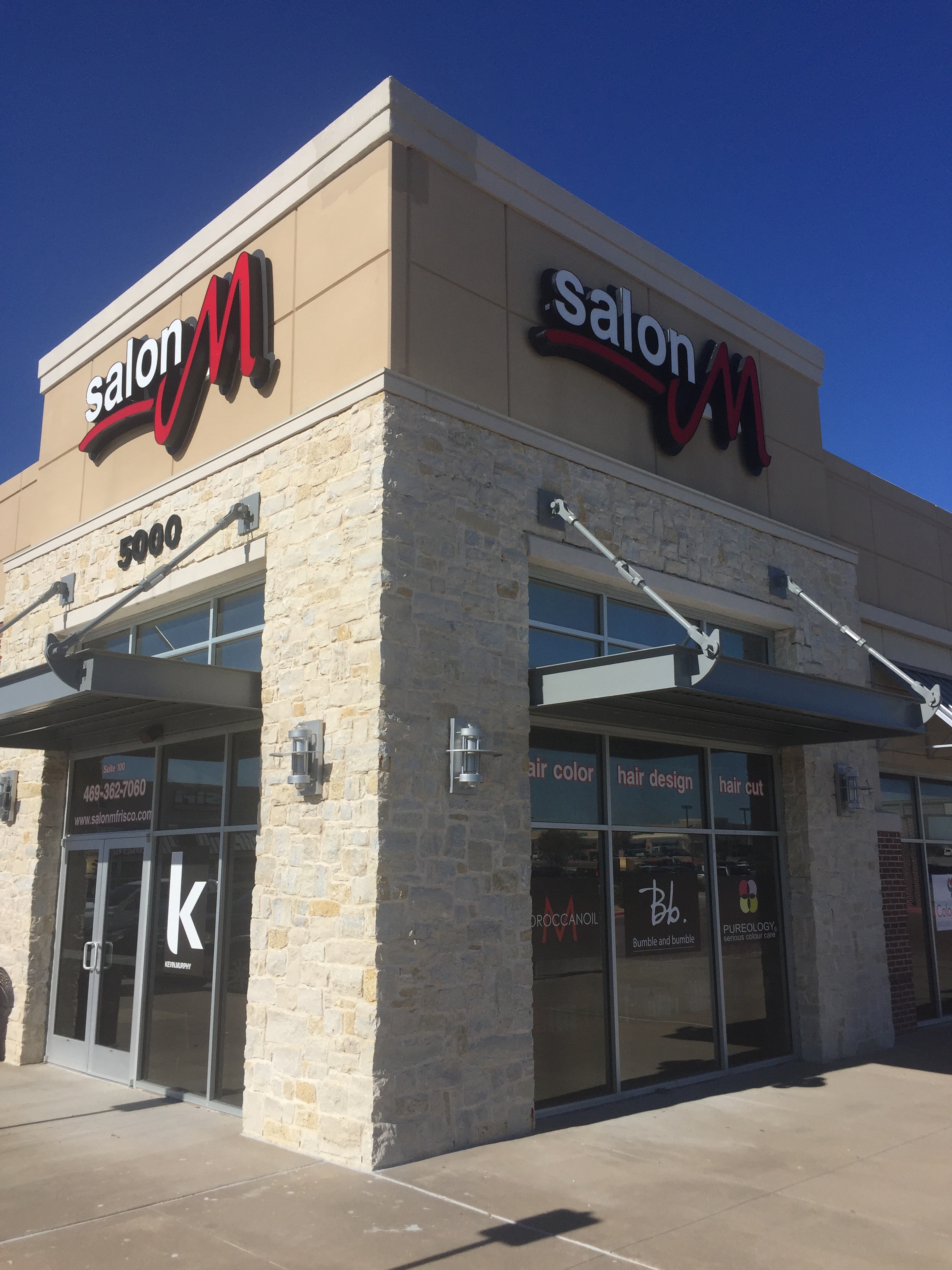 Stephanie Adams
Stephanie has been a Master Stylist since 2008, and has worked in the industry for over 10 years. She has an artist's eye, open mind, and a precise, creative touch. She treats every single client with a custom approach and with an open, fresh perspective.
Stephanie was the lead stylist and makeup artist vendor for the world class 5 star resort, The Cloister at Sea Island. She has catered to elite clientele including the weddings of Neiman Marcus' Marketing President and Leonardo DiCaprio's agent's destination wedding. She has been featured in spreads in Weddings Unveiled Magazine.
Stephanie has a passion for design and focuses on drawing out each person's unique, beautiful qualities so that their hair can truly come to life.
SEE OTHER STYLISTS