Welcome to SalonM
Frisco's premier hair salon
Thanks for visiting salonmfrisco.com, the online home of Salon M Eldorado Hair Salon in Frisco, Texas. We invite you to explore our website and look forward to meeting you in person soon!
If you are seeking a hair stylist that specializes in hair color, leading-edge haircuts, an updo, perm, extensions or a Brazilian Blowout -- then you've come to the right place! Our highly trained stylists use their technical and creative ability to consult with you to obtain the look and feel you desire! You will be provided with the education necessary to recreate your individual hair style at home.
Check out the complete list of services and products that are offered at Salon M Eldorado! Visit our stylist page to get in contact with the stylist that's right for you!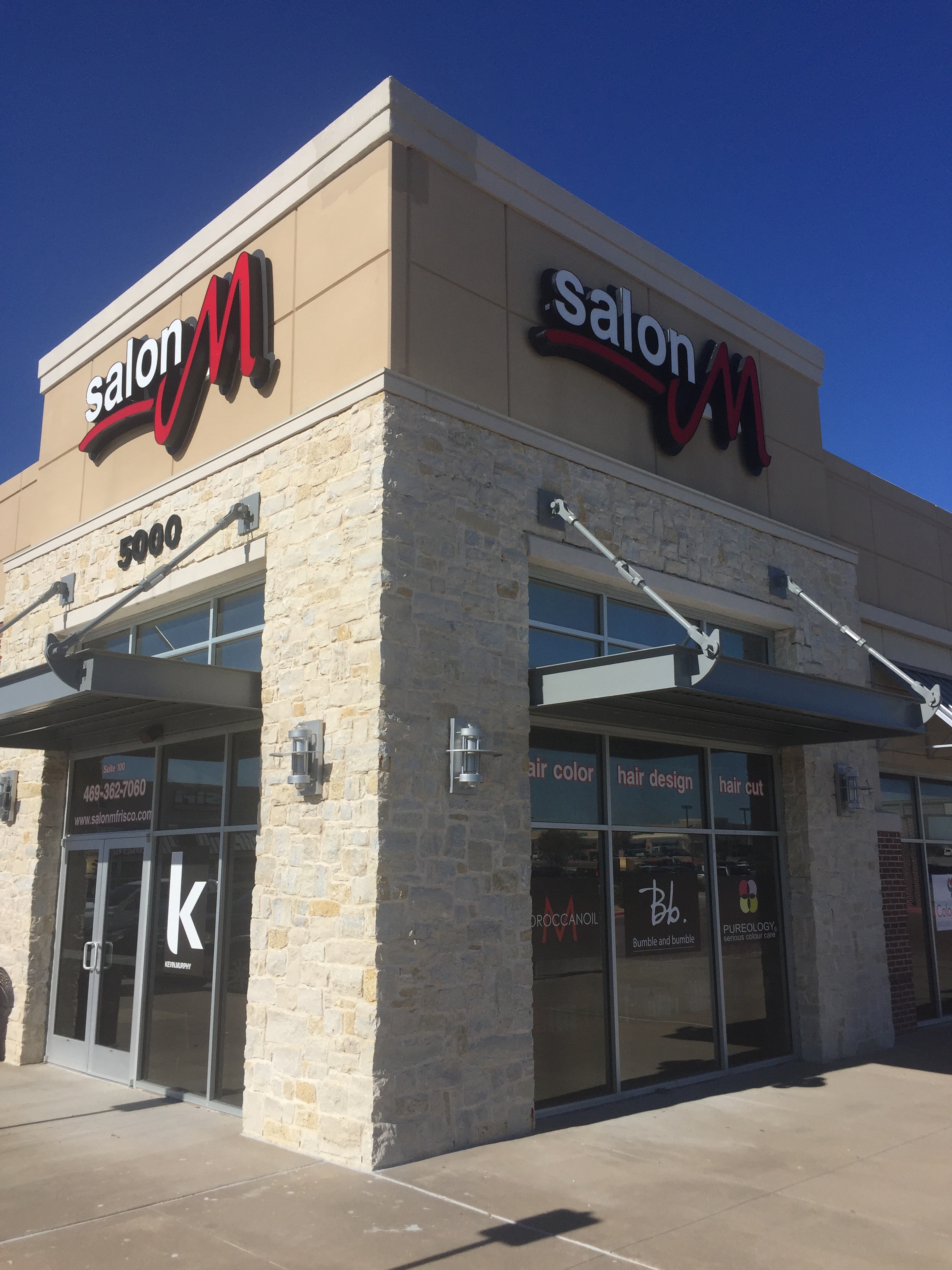 Lauren Roberts
To say hairdressing is in my blood is an understatement. I grew up watching my Nan do hair in her salon right here on Main Street in Frisco. Having aunts and a cousin in the business I knew from a very young age I wanted to do hair. I attended a cosmetology program through high school and graduated in 97. After going away to college for a while, I realized I was truly meant to do hair.
I have now been doing hair for 16 years in the Little Elm/Frisco area. I love meeting new people and building new client relationships. Many of my long time clients are like family. It is my passion to make you look and feel beautiful each time you walk out the door. So let's have some fun giving you beautiful hair and getting to know one another.
Make an appointment with Lauren today!
214-529-2977
[rev_slider alias="products"]